About Bob Reed Plumbing & Heating
Bob Reed Plumbing & Heating in Gardner, Massachusetts, is a professional heating and plumbing contractor. We are a full-service company with friendly, honest, and reliable employees.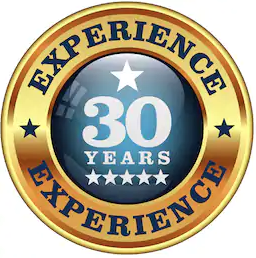 Every job we undertake begins and ends with quality. From the moment you contact us, to the time your plumbing or heating repair job is complete, we strive to exceed your expectations. Our team goes above and beyond delivering open and honest communication. We listen directly to your questions and offer comprehensive answers.
FAST SERVICE.  NO SURPRISES
Whether it's your home or business that needs our plumbing and heating services, just call us and we're there. No matter what the problem, our highly qualified staff has seen it all and gives you a prompt, reliable service.
Our customers come back to us because they know our owner always deals with them directly. We work with you every step of the way, and the job is never finished until you're satisfied. Count on us for complete service at reasonable prices.
Northern Worcester County Master Plumber and Heating Contractors Association
Master Plumber License #11200